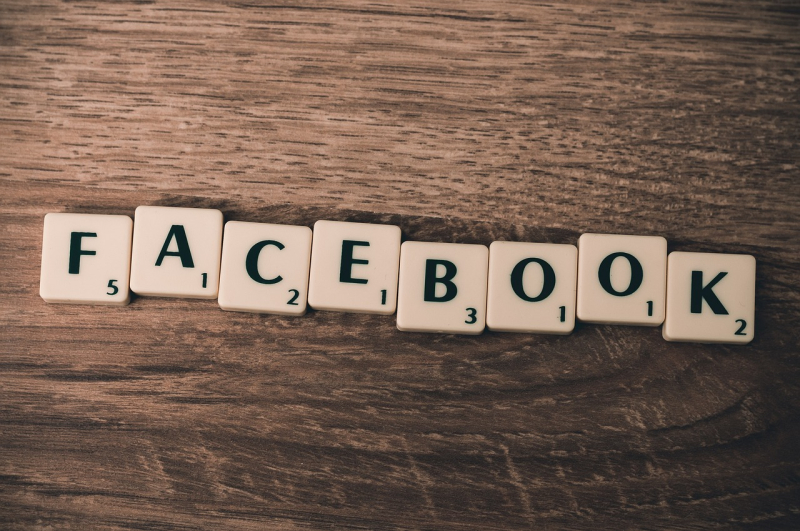 Facebook Basics on Monday February 13 at River House
with Teresa Harris
$1000
Do you wonder about how to use Facebook? Come to this class and learn the basics on how to use FB to connect with old and new friends, find out about upcoming events in the community, sharing thoughts, and some do's and don'ts. 
Feel free to bring your tablet or laptop with you for this class (this is optional) but please have Facebook downloaded on your device before class starts.
Teresa spends a lot of time using Facebook to network with others, share photographs, find old friends, and sometimes as a diary.  She decided to teach this class when someone lamented to her that they were new to town and didn't know how to find out what events were going on. Teresa walked her through finding out this information on Facebook and the person was very excited that there was a way to find out this information. If you recognize Teresa's name, yes, she is the Program Coordinator at River House.
1 class on Monday February 13 from 9:30 to 10:30 at River House, 179 Marine St.  St. Augustine, FL 32084
Classes are for ages 18 and up.
Feb

13th

,

2023

Mon

for

1 week

from

9:30 - 10:30 am
River House
(904) 209-3655
179 Marine St.
St. Augustine, FL 32084 Get directions
Room: Boardroom